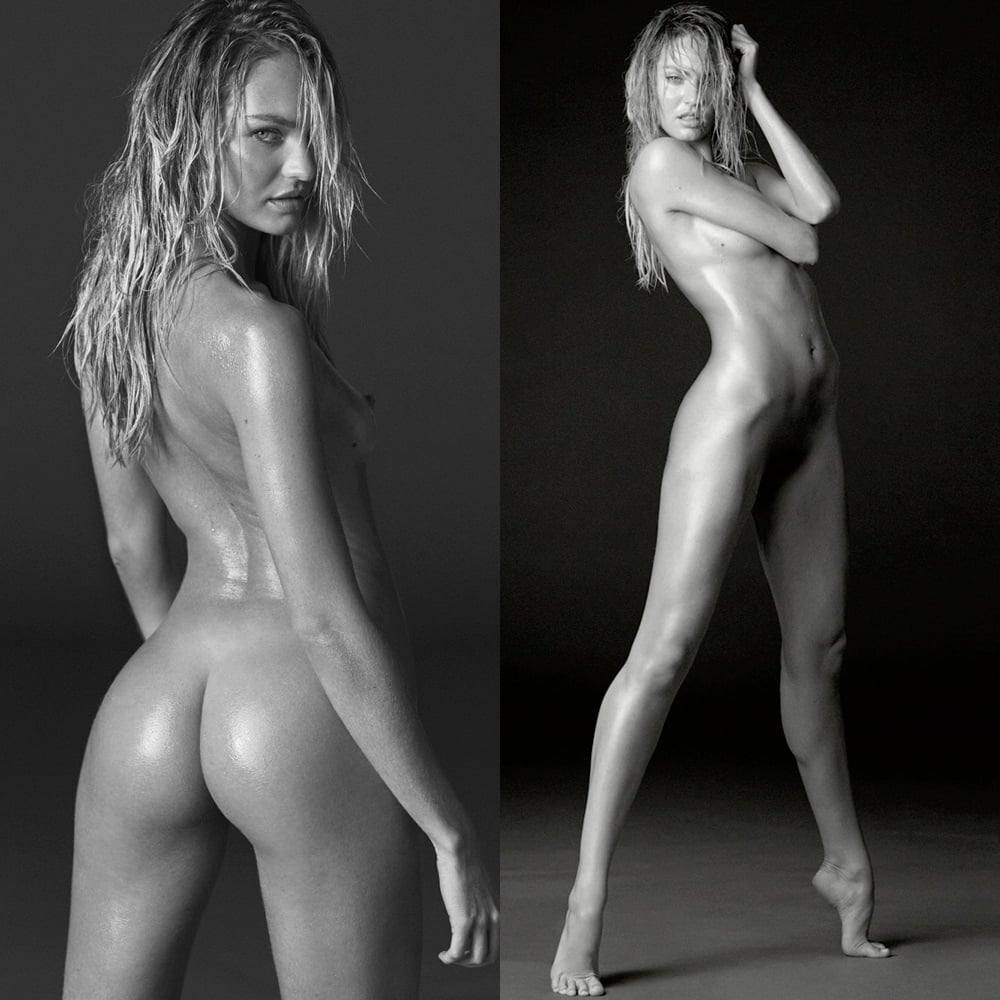 ---
Candice Swanepoel flaunts her post-pregnancy body in the newly released nude photos above, and again while in a skimpy thong bikini on the beach in the candid pics below.
Candice Swanepoel certainly seems to be proud of her figure after shitting out her second kid, as she traipses around the beach like a total tramp with her rock hard mommy nipples and tight maternal anus hole on display for all to see.
Perhaps by the pathetically low Western infidel standards Candice's post-pregnancy body is impressive, but based on the superior civilized Islamic world's aesthetic Candice looks like complete shit. In fact, I have multiple wives that have birthed a half-dozen children apiece who possess far more taut and pleasing figures… And you better believe that even when they finish going through puberty they will keep their toned tummies, thanks in no small part to all the back-breaking fieldwork that I so generously allow them to perform.