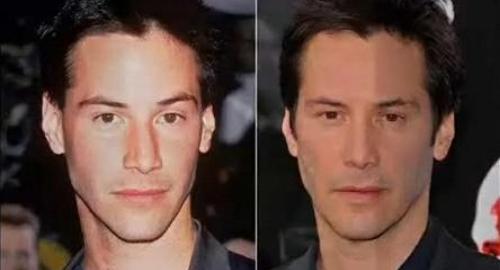 ---
By now those of you who read this site know that all celebrities are involved in the dark arts, and are most likely reptilian creatures who have taken human form to control our minds and sell magazines. That much is obvious.
However, I just uncovered some startling new information! It appears that these satanic shape shifting snakes may in fact be immortal as well!
Watch this video below and see for yourself. The greatest living American actor Keanu Reeves is in fact immortal. He has taken many forms through the years, and is hell bent on hypnotizing the masses with his docile acting style.