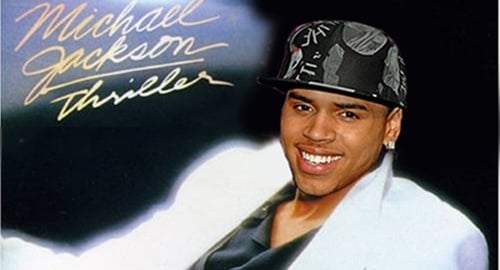 ---
In an incredibly beautiful and moving moment, convicted woman beater Chris Brown broke down into tears while prancing around stage at the BET awards lip syncing to pedophile Michael Jackson's overrated music.
What better way to honor Michael Jackson than to have a psychopath whose career is clearly over dress up like him, and then have a complete emotional break down on stage for no apparent reason.
As you can see in the video below Chris Brown wanders around aimlessly while sobbing like Rihanna after she talked back to him, and is unable to carry-on pretending to sing Michael Jackson songs. It was a special moment and I still get chills every time I see it.