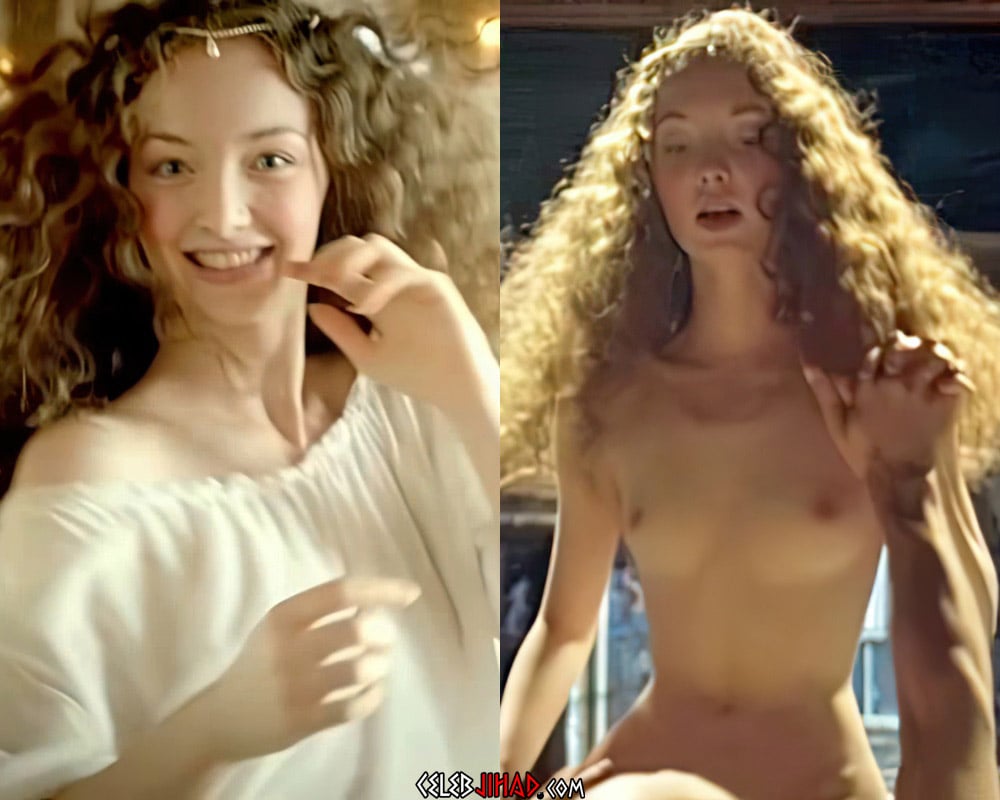 ---
The video below features French actress Alexia Giordano's nude scene from the TV series "Versailles" remastered and enhanced in high definition.
Those of us familiar with European history certainly find it quite surprising that France is the cultural center of Europe today… For France has always been a barbaric backwoods land, as evidenced by Alexia bouncing her perky little boobies in the royal Versailles Palace in this historical sex scene.
Thankfully France has come a long way towards being a civilized nation in recent years, as it has imported large numbers of pious North African Muslims to culturally enrich their country. No doubt one day soon Versailles will be transformed into a mosque, thus purifying it of its putrid past in which Alexia bared her blasphemous body in its (soon to be) hallowed halls.
---
| | | |
| --- | --- | --- |
| Rachel McAdams' Booty And Nip Pokies For … | Kate Beckinsale Nude Scenes From "Uncover… | Elsa Pataky Nude Scenes From "Di Di Holly… |