---
The video above features Claire Danes' recent graphic nude sex scene from her Showtime series "Homeland" expertly color corrected and brightened.
Though this is certainly the most explicit Claire Danes nude scene it isn't her first, as she flaunted her naked ass in "Shopgirl" in the video clip above, and her itty bitty titty in "Stage Beauty" in the video clip below.
Also in "Stage Beauty" Claire briefly popped out her breast, as you can see in the screencap below.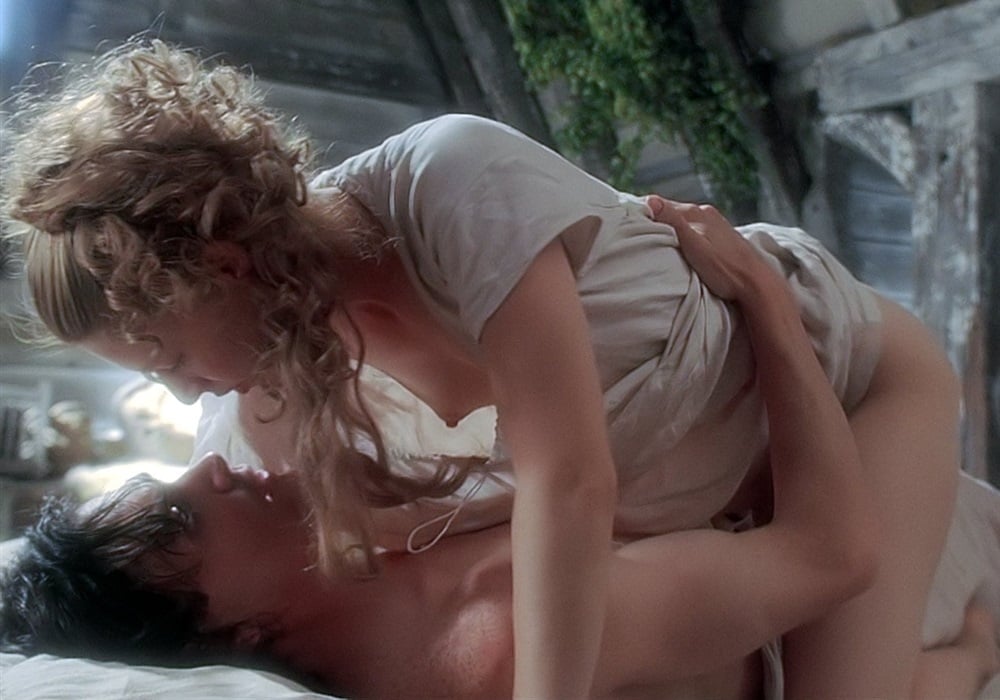 And then she did so again while visiting MTV in the photo below.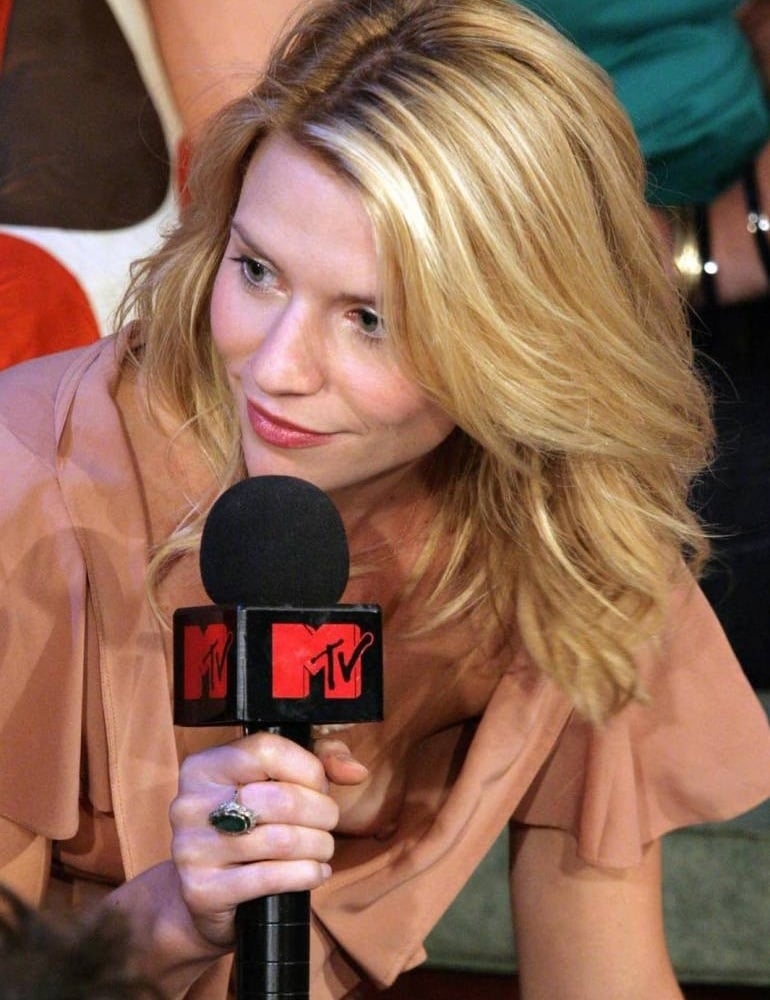 Of course leave it to a stupid Hollywood slut like Claire to wait until she is a dilapidated old hag before showcasing her nude sex organs. If Claire had any sense she would have shown that saucy ginger snatch of her's back when she was playing a horny teen on the cult classic TV series "My So-Called Life".