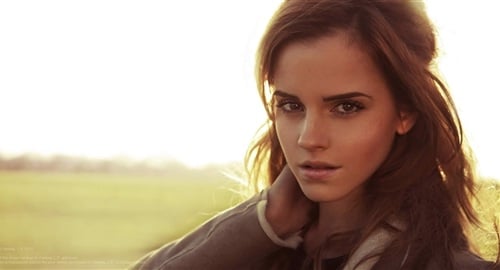 ---
The sorceress Emma Watson power grows stronger every day. Just look at these pictures of Emma conjuring up sexiness out of thin air.
This witch is becoming very skilled in the dark arts. I imagine she will continue to use her powers to increase her sex appeal, and use it to lure unsuspecting males into her den where she will suck their essence from them. My God how I pity those poor souls.
I don't care how hot Emma Watson gets she will never get one drop of my manly essence for I am saving it all for Allah. For those of you who wish to be seduced check out these pictures of Emma Watson below.