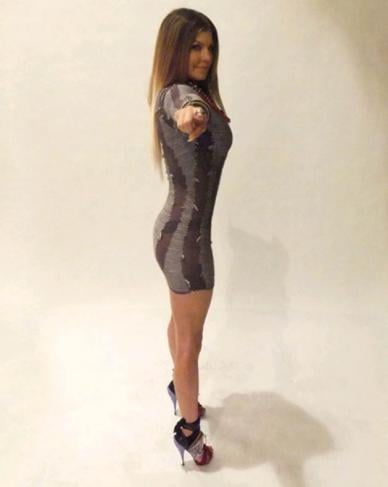 ---
She may have an expression on her face that makes her look like she just got hit in the head, but I'm warming up to Fergie's profile.
Does this make up for her music? Of course not. Maybe reversing global warming or eradicating hunger would make up for "My Humps," but that's about it.
She still has the hair of a Lego person, and there's still this picture of her wetting herself so she's far from the total package, but she could totally be a model for those female silhouette mudflaps.