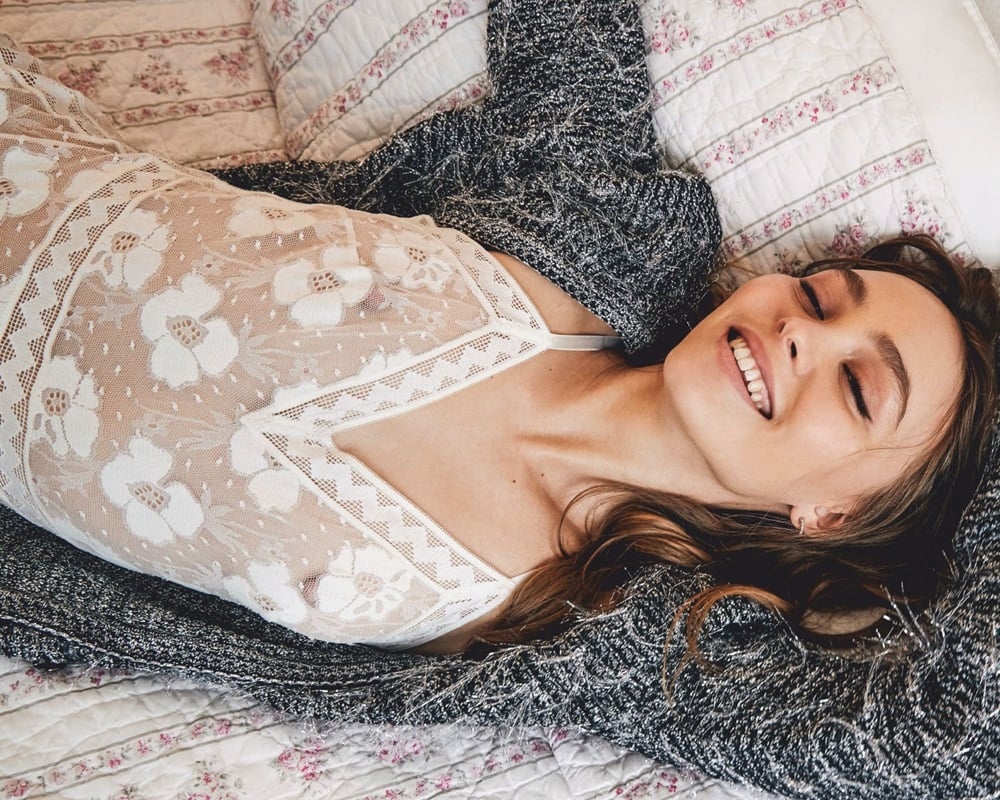 ---
Model (and actor Johnny Depp's daughter) Lily-Rose Depp's puffy hard nipple pokies are completely out of control, as you can see from the see through photo above and braless candid pics below.
A woman with constantly protruding tit toppers like Lily-Rose is a menace to society, for not only could they easily put an eye out but her erect areola serve as antennas which transmit lecherous djinns straight into the crotches of us pious Muslim men.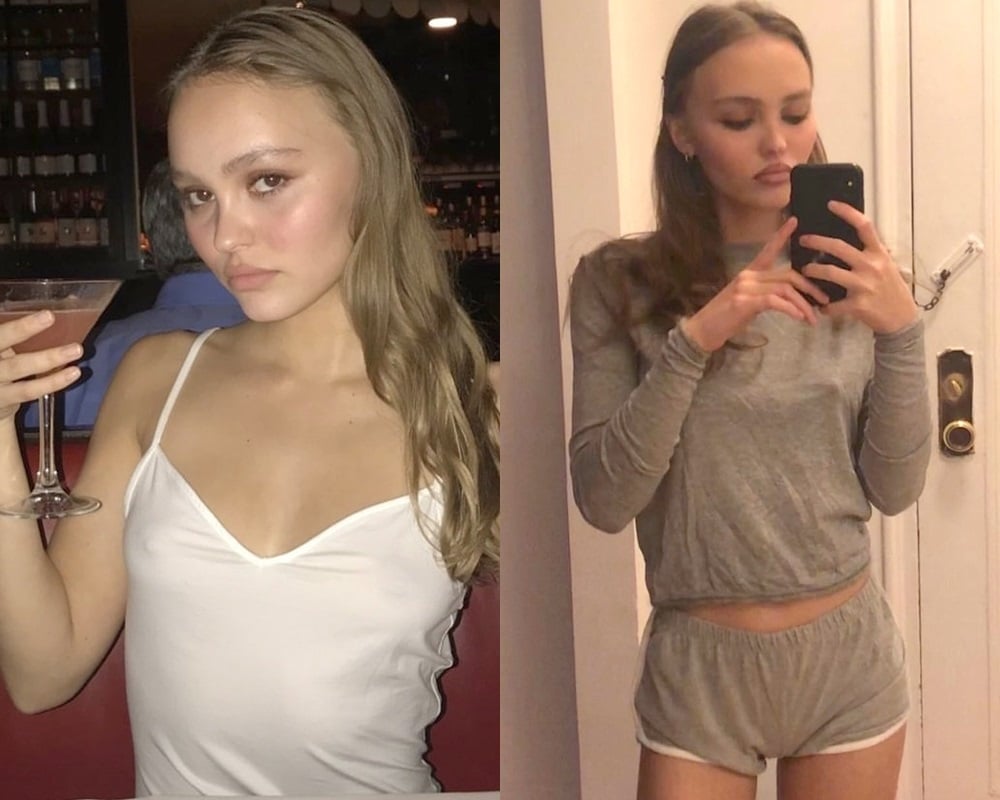 Yes, it is clear that something must be done about Lily-Rose's nipples, and since she refuses to wear the holy burka our only other option is to demand that she report to her nearest mosque where a sharpened scimitar and some duct tape will take care of her pokies problem once and for all.