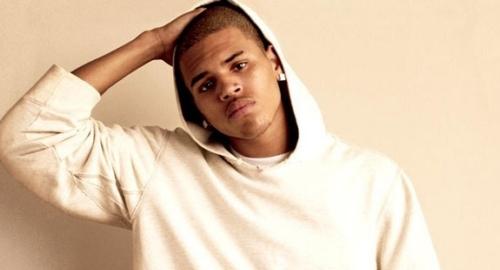 ---
As part of his plea deal, Chris Brown is required to stay 50 yards away from Rihanna at all times.
However, last night Chris Brown waited in an SUV across the street while Rihanna had dinner at Cipriani in New York. His SUV then drove right by Rihanna as she left the restaurant.
Also five days ago Chris Brown checked into the Trump International Hotel, which is the same hotel Rihanna is staying at.
No word yet if Brown is planning on stepping up his stalking game by sending Rihanna a love poem written with his poop.