---
The video above features our pious Muslim edit of all of Scarlett Johansson's nude scenes from the film "Under the Skin" brightened and color-corrected.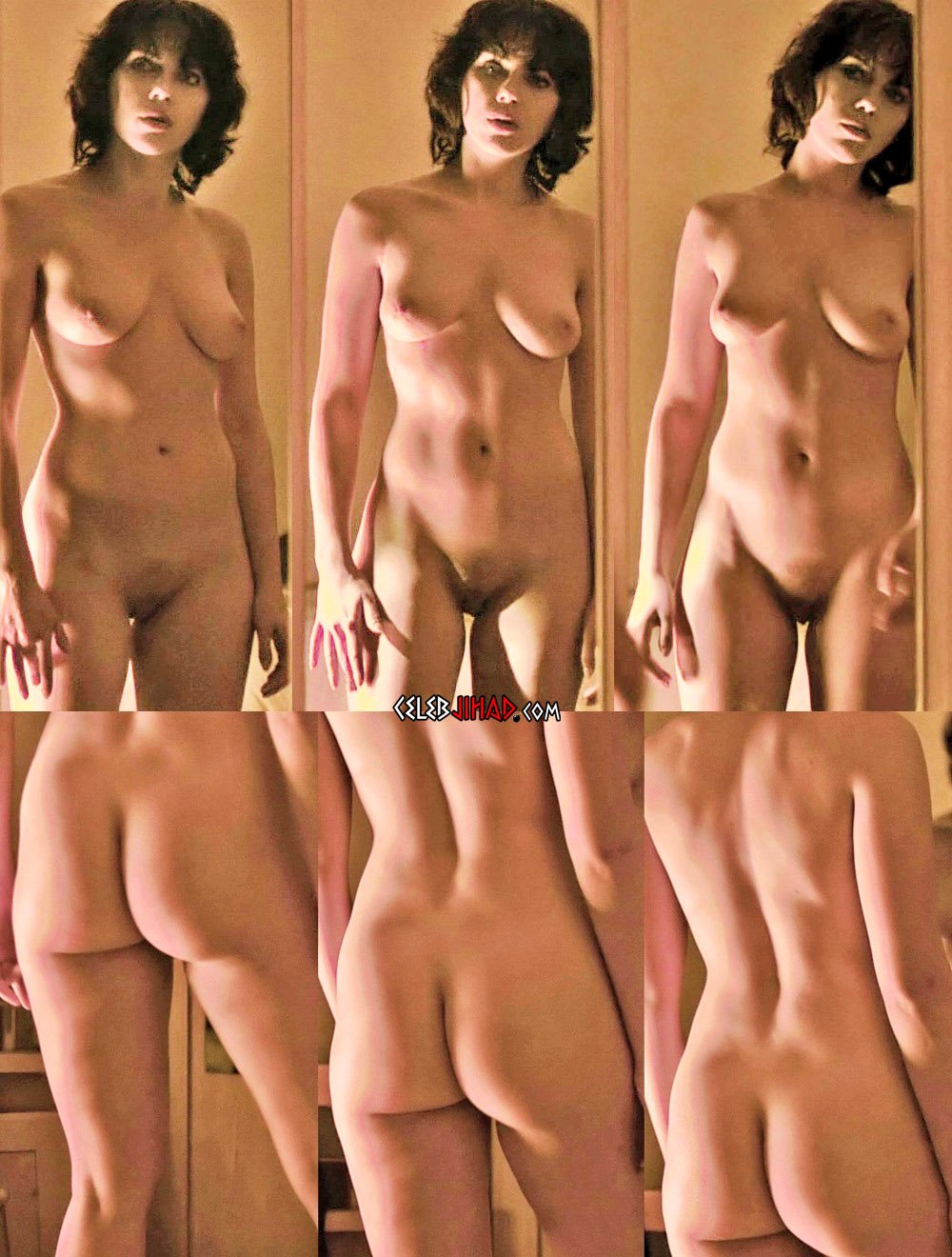 This will almost certainly be the last time I work on these Scarlett Johansson nude scenes, as they can not be enhanced much more to reveal her sickening sin slit, flabby flapjack titties, and cottage cheese riddled ass.
Besides I am happy with the amount of blasphemously nude female flesh that I've been able to bring to light, and feel confident that it will one day lead to a shift and severe ruling against Scarlett in Sharia court… Speaking of which, infidels are always coming up and asking me, "Durka, you are the greatest celebrity nudity editor of all time, and no doubt have a massive cock. How do you find the time and energy?"… To them I say that walking the righteous path for the glory of Allah makes all great things possible.