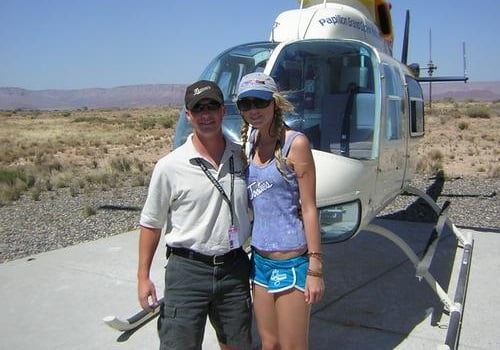 ---
Wow I was really hoping that Taylor Swift was ready to turn a corner and start acting like a proper lady when I saw her wearing a burqa, but now that I have seen her in these disgustingly small short shorts I've finally realized there is just no hope for her.
I have never seen anything as offensive as Taylor Swift's exposed long milky white legs in this picture. There is only one thing a girl wearing shorts like that is after, and that is anonymous sex with helicopter pilots AKA the sailors of the sky.
Taylor Swift is obviously looking to get her kicks by getting "taken for a ride" by helicopter pilots. Helicopter pilots are the perfect target for an eager slut like Taylor Swift. They can sometimes spend up to 2 hours in the air without a woman in sight, so once they land they will immediately f*ck the nearest skank willing to spread for them.
Taylor Swift has once again proven herself to be one of the lowest pieces of gutter trash Hollywood has ever seen. Her overt sexual promiscuity is an affront to Allah and she must be punished!